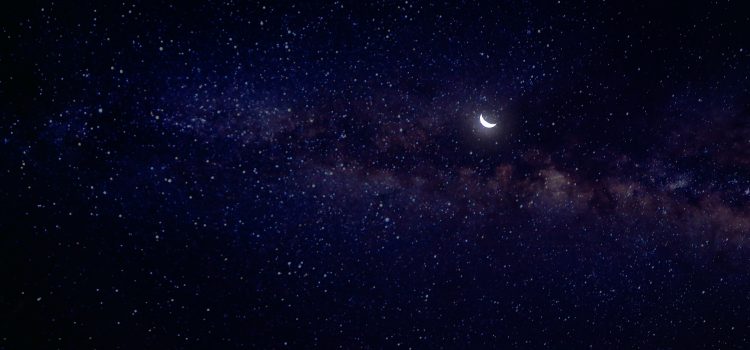 I am very honored and excited to present my interview with Mr. Jason Stephenson. I discovered his powerful and soothing sleep meditations in 2020 when I was struggling to sleep some nights during the COVID-19 pandemic. Zara Abrams (2021) wrote an informative article in the Monitor in Psychology through the American Psychology Association regarding the link between sleep and physical and mental health. Abrams (2021) discussed the rise of sleep difficulties many people experienced during the pandemic and noted many factors may have led to this phenomenon, such as, blurring of boundaries between home life and work due to virtual workdays, more stress, uncertainty, limited social support, disruption in routines, more screen time, and increased alcohol use. Additionally, Leah Campbell (2021) wrote a powerful article in Healthline about a phenomenon called "coronasomnia" (sleep difficulties during the pandemic). It is important to note that there are many different approaches and treatments to enhance sleep quality, quantity and routine.
I am deeply grateful to Jason Stephenson for his sleep meditations and sleep stories because they helped me immensely to sleep soundly and peacefully. Now his meditations are part of my nightly ritual before sleep. This post consists of my interview with Jason Stephenson. As I did some research about Jason's background, I found him to be immensely popular. He is the founder of Relax Me Online Australia. Jason Stephenson's Sleep Meditation Music you tube channel has 3.01 million subscribers with 879 videos. His you tube channel records 789,408,373 views. He talks about sharing a "peace" of his life with viewers and his goal is to help people cultivate "immense harmony" in mind, body and spirit. He has been a meditation teacher and practitioner for many years. I am also impressed by his commitment to public service as many of his sleep meditation online videos are free. Despite his success and popularity, I found him to be very humble, authentic, composed, and wise beyond words. I am tremendously honored to interview him. Again, I have much gratitude for his sleep meditations and how positively they have impacted my sleep.
CONCLUDING COMMENTS
I am struck by how Jason gently and compassionately invites listeners to participate in deep breathing and body scan exercises, and sensory engagement to be in the current moment. Jason's meditations calm me to implement mindfulness practices, especially nonjudgmental observation of the unruly nature of my erratic "monkey mind", which is often focused on anything, but the present moment. Jason's narration of sleep stories is marked by vivid, beautiful, calming visual imagery, affirmations of an individual's inner wisdom. For me, Jason's sleep meditations facilitate my surrendering process into the sleep journey as a safe and sacred experience in a kind and compassionate Universe.
REFERENCES:
Abrams, Z. (2021, June 1). Growing concerns about sleep. Monitor on Psychology 52(4), American Psychological Association. ttps://www.apa.org/monitor/2021/06/news-concerns-sleep
Campbell, L. (2021, March 1). "Coronasomnia: How The Pandemic May Be Affecting your Sleep", Healthline. https://www.healthline.com/health-news/coronasomnia-how-the-pandemic-may- be-affecting-your-sleep
Stephenson, J., Sleep Meditation Music. https://www.youtube.com/@jasonstephensonmeditation/
PLEASE NOTE THAT THIS IS NOT A THERAPY SITE. PLEASE CONSULT WITH MEDICAL AND MENTAL HEALTH PROFESSIONALS, AS NEEDED.
INTERVIEW WITH JASON STEPHENSON: GURU OF SLEEP MEDITATIONS