Connecting with the Divine Source, or Divine Spark within: practical spirituality to live with authenticity, meaning, purpose and resiliency.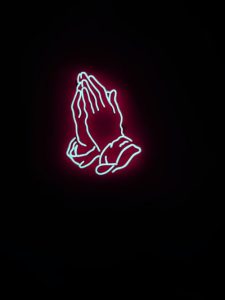 NAMASTE
A warm welcome to the blog. 
The mission of this blog is to integrate knowledge from different religions/spirituality, and psychology,  in the hope that readers will find reflections on practical spirituality helpful in living full lives. In the hope of helping folks live full and meaningful lives, the blog views the importance of wellbeing of the whole person: mind, body, spirit and the ecological conditions or contexts which impact the person.
GOD
THIS BLOG SEES GOD AS THE UNIVERSAL DIVINE CONSCIOUSNESS OF UNCONDITIONAL LOVE AND COMPASSION. People have different names for God based on different religious, spiritual and wisdom traditions. Some believe that God is Unknowable to the human mind and cannot be named or fully understood. Bishop T.D. Jakes delineates between people having experiences of God, yet,  the inability of the human mind to explain God. Paramahansa Yogananda describes God as Love, Consciousness, Absolute Existence and Ever New Joy. Dr. Maya Angelou defined God as "All" and that the soul yearns for the "All".
Divine Spark Within Us
THE ASSUMPTION IN THE BLOG IS THAT WE CARRY A PIECE OF DIVINITY WITHIN US AS WE ORIGINATE FROM THE DIVINE SOURCE AND RETURN BACK TO THE DIVINE SOURCE. Christianity refers to Divinity within us as the "Kingdom of God". Buddhism refers to "Buddha nature" at the core of each person. Hinduism talks about the "Atman" (soul)  of a person. Western psychology paradigms, such as, Dialectical Behavior Therapy developed by Marsha Linehan discussed the "wise mind" which is an intersection of rational and emotional minds and source of wisdom. Donald Winnicott discusses the search for the authentic self  from the false self as a path of tapping into inner wisdom. 
Note: Please seek professional mental health and medical services, as needed. This is not a therapy site.

Read More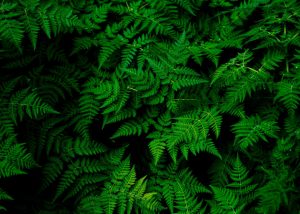 Spirituality





Religion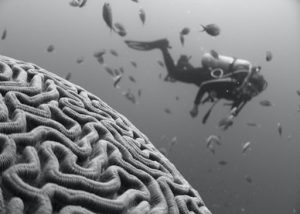 Psychology

Recent Posts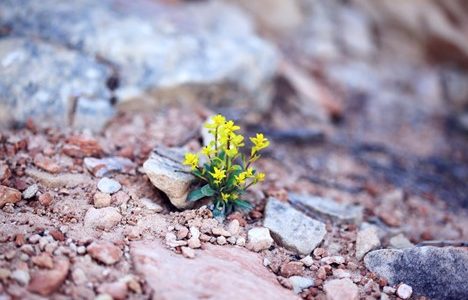 Meaning and resilience. Victor Frankl The concept of creating meaning out of adversity is critical to resilience. Making meaning out of a situation also requires a level of acceptance of what is the reality and grieving and letting go of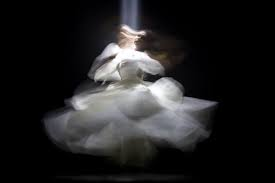 The literature in positive psychology originated with the work of Dr. Martin Seligman, who argued that psychology is too focused on psychopathology and dysfunction. He called for the positive psychology movement to study what is optimal mental health, what constitutes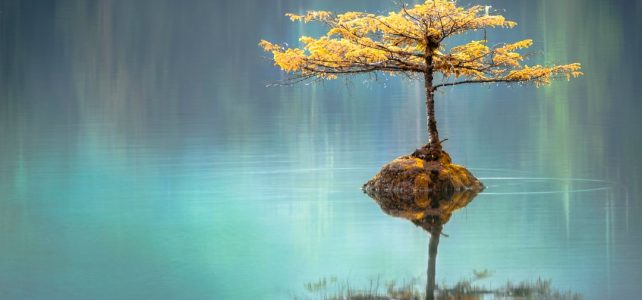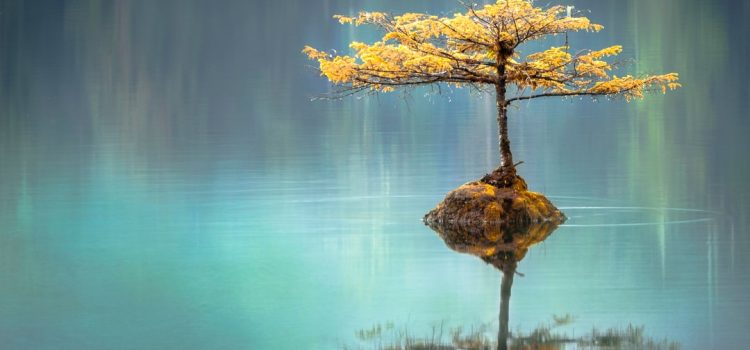 Laurie Goodstein's (2009) article on the Serenity Prayer  discussed that researchers credit Reinhold Niebuhr  as the author of the serenity prayer. The serenity prayer, embraced by many, is asking God to give us the strength to change the things we can
About Me
I am a human being on my own journey, just like the rest of the people on the planet.

Facebook


Twitter


Google-plus


Instagram


Youtube

Gallery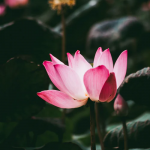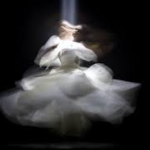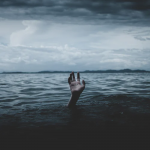 Popular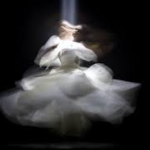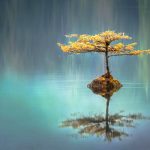 Get the latest news in your inbox.​
Subscribe our newsletter to get latest news. No spams​